Weekday Reservations at The Camas Hotel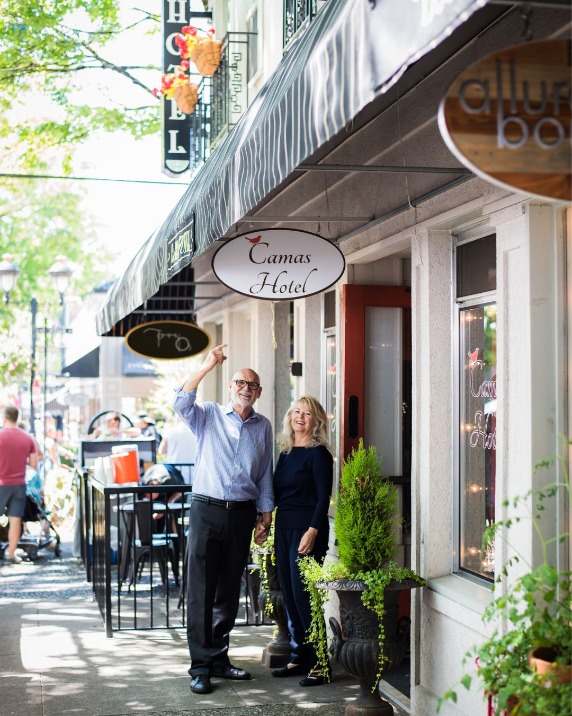 Weekdays are the best days to stay at the Camas Hotel! So many fun things to do and special activities!
Every Wednesday, guests can enjoy the local Camas Farmers Market! Lot of fun activities, merchants and live music! This event happens every Wednesday, all summer long thru October! Come check it out!
Offered Sunday - Thursday's, guests who book ensuite rooms receive FREE movie tickets to the Liberty Theater! We also heard they have the BEST popcorn in town! 😉
BONUS! If you book your reservation online at CamasHotel.com, you can receive 10% off your Weekday reservation! Yay!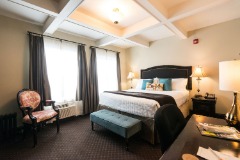 BOOK YOUR GETAWAY TODAY AND RECEIVE 10% WHEN BOOKING DIRECT!

Phone : 360-834-5722
Web : CamasHotel.com
Location : 405 NE 4th Avenue, Camas WA 98607
Posted in not categorized
Tagged with no tags