Reasons to Stay at the Camas Hotel!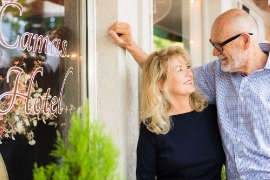 ROMANTIC GETAWAY!
​In need of a date night? We suggest Room #3 for your romantic getaway! Sun – Thurs free movie tickets to the Liberty Theater, and $20 off your meal at Hey Jack with your complimentary Keys to Camas! Sounds like the perfect date night to us!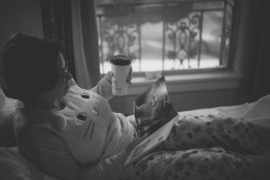 SIT BACK & RELAX
​Sometimes we all just need a little "me time". What better way to treat yourself than a night at the Camas Hotel? With complimentary deluxe xfinity channels, such as HBO and Showtime, its easy to kick back and relax here. So pack your bags, kick up your feet, and stay with us!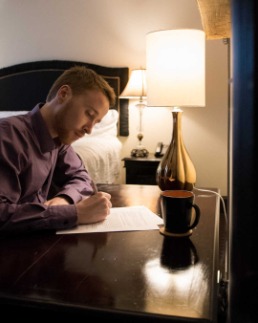 BUSINESS TRAVELS
The idea of Business travel doesn't exactly scream "luxury" to most. But we're trying to change that. Many restaurants and bars are within walking distance of The Camas Hotel. We offer free wifi, free parking, and complimentary continental breakfast, perfect for any on-the-go business traveler.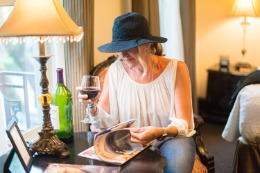 JUST BECAUSE!
​Start your staycation with us! Grab your friends and enjoy a night out in Camas! We suggest choosing from our selection of adjoining rooms for your staycation! Sip, Shop, Play and Stay!
Posted in not categorized
Tagged with no tags