Graduation coming up?
​Will you be celebrating a graduation this spring? Have family coming to celebrate in this momentous event? Send them or treat your out of town guests to an extra dose of hospitality and surprise them with a stay in one of our luxurious ensuites?

Don't worry about having to do extra laundry or make space for family! Send them to a home away from home!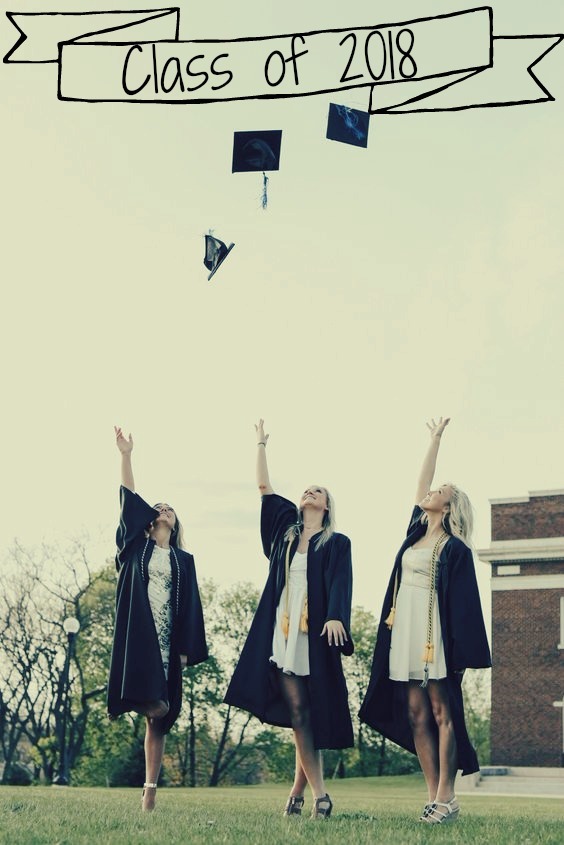 Posted in not categorized
Tagged with no tags