Just a Girl in Camas Interview Sneak Peek!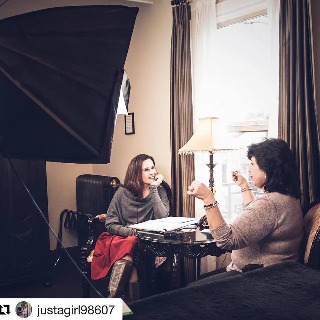 ​Super excited for our interview with Just a Girl in Camas to go live, stay tuned for
March 1st
to hear more about the Camas Hotel and our history! 😊
・・・
#REPOST @justagirl98607
"My interview with the @camashotel coming March 1st! Be sure and check it out!
​Learn some fun information about the hotel and how you should book your night out! Follow Just a Girl in Camas​ or subscribe at
www.justagirlincamas.com
"
Photo courtesy of SEE Annie Photos
Posted in not categorized
Tagged with no tags