Rest & Revive Retreat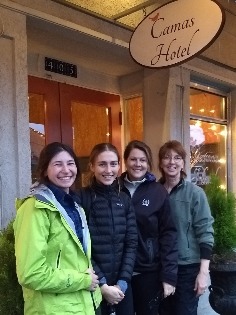 We had such a great time hosting the first Rest and Revive Retreat yesterday!

The wine tasting by Rusty Grape Vineyards was amazing on Sunday Night! Yoga by Rushing Water Yoga was relaxing yesterday morning! The Better Breakfast Bowl Workshop provided by Good Medicine Nutrition was a hit as well! Ended the day with a restorative hike lead by Spears Strong in the beautiful Columbia River Gorge!

Thank you to everyone who made this event possible! We look forward to hosting more Rest & Revive Retreats !
Camas Hotel employee Michelle on the hike in the Columbia River Gorge lead by Spears Strong!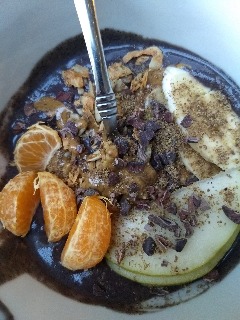 One of the Better Breakfast Bowls from the workshop hosted by Good Medicine Nutrition!
Posted in not categorized
Tagged with no tags