Looking for Event Space?
Have an event coming up? Need space for this event but you want something new, different and unique? Well look no further! The Camas Hotel has a new event space that is a perfect fit! This unique, prime location space is exactly what your event needs to make it stand out and be unforgettable!

This space is perfect for all types of events such as parties, receptions, corporate lunch/dinner, exhibits, workshops and many more!

This space can fit a maximum of 49 people! With the location being right next door to the hotel it's perfect for having a group stay at the hotel and having your private event right next door! We can even offer a private entrance right from the hotel.

Give us a call or stop by to check out the event space to really get a great perspective on how perfect it will be for your next event!


*Event Space will not be available in the restaurant location after February 4th. Our Atrium is however available to rent and is a great location within the hotel!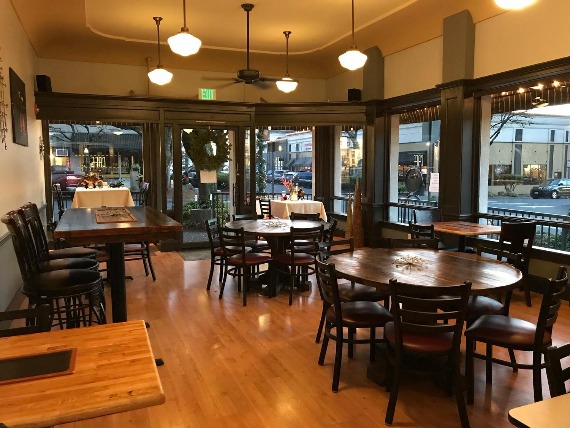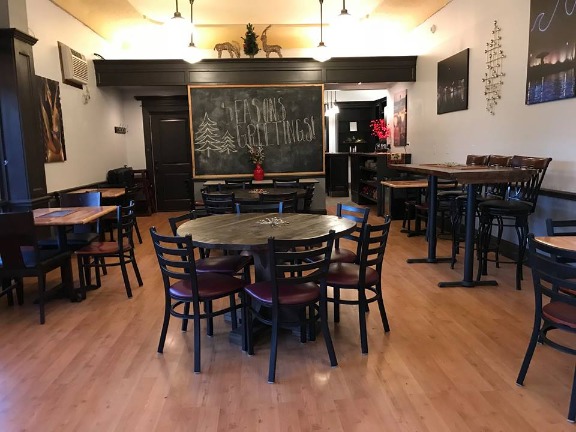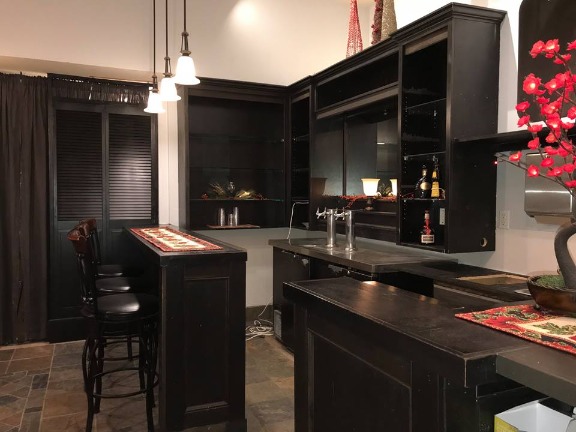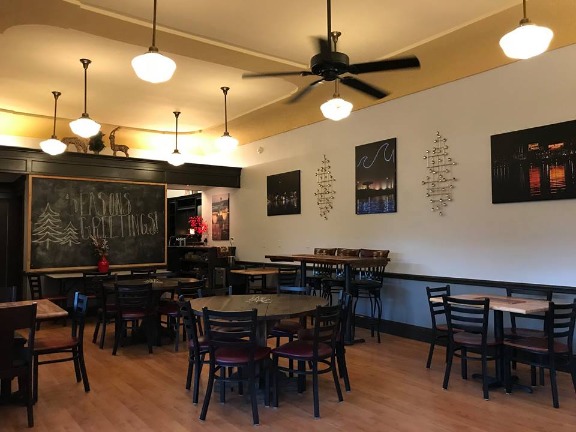 Posted in not categorized
Tagged with no tags