Portland Hidden Gems
Come on, Let's Make Some Memories!
Visiting Portland soon? Looking for some hidden gems in the Portland area to make your trip extra special and unique? Well look no further! The Camas Hotel has got you covered! Finding exclusive places is one of our specialties! Vacations are always fun when each one has something different to it!
STAY, SHOP & EXPLORE! Get out there and explore, because you never know which day will be the one you remember!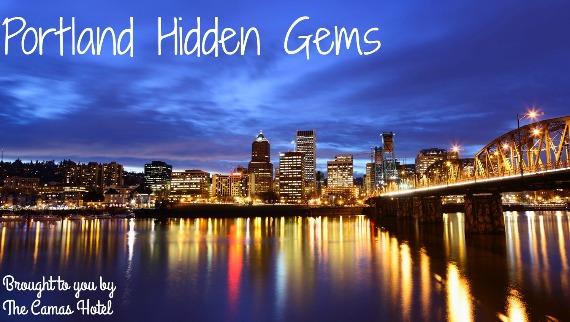 ​DIY Bar- 3522 N Vancouver AVE
​
We know you've always wanted to sip wine and build your kitty a cat scratcher. We've also heard that you were interested in making your own leather koozie for your beer - while drinking it. DIY Bar opened shop less than two years ago, but we would already consider it a Portland staple. Perfect for dates, Sunday morning mimosas (cough-bottomless-cough), or breaking out of the same old bar scene. Come change it up.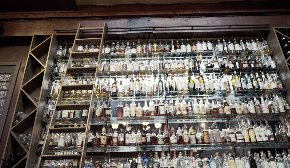 Circa 33- 3348 Belmont ST
​
A Prohibition-style speakeasy, Circa 33 is one-of-a-kind. Gorgeous cocktails and an intimate ambiance make this spot great for anything from a date to after-work drinks.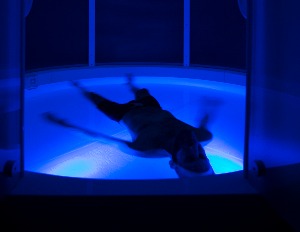 ENŠO Float- 1102 NW 10TH AVE

​Every once in a while, it's time to relax and get your head back on straight. Enšo Float is in the North Pearl, and one of our favorite float shops in town. It's a beautiful space and an amazing experience. You've gotta try it at least once.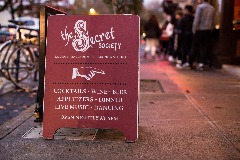 Secret Society- 116 NE Russell ST
​
The secret is out. Located next to/above Wonder Ballroom, Secret Society is a great post- or pre-show stop. With a speakeasy feel and shows in the side room, you can't go wrong.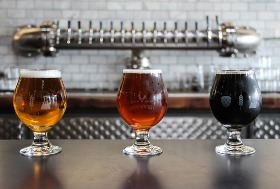 Labrewatory- 670 N Russell ST

​Portland loves experimenting with beer, but Labrewatory takes things to another level. They aren't out to make beers that please every palate. Instead, they craft the brews that might challenge your idea of a what a beer should even taste like.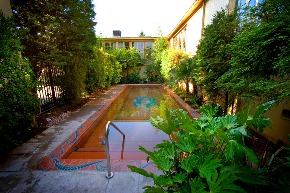 Kennedy School- 5736 NE 33rd AVE

​Soaking pool. Cigar lounge. Three bars. Restaurant. Massive Patio. Garden. Probably other stuff we're forgetting. But if you ever can't decide what to do or where to go, this place has one of everything so you can't go wrong. Plus, you won't get detention for drinking whiskey in the hallways.
Posted in not categorized
Tagged with no tags