It's getting cold outside...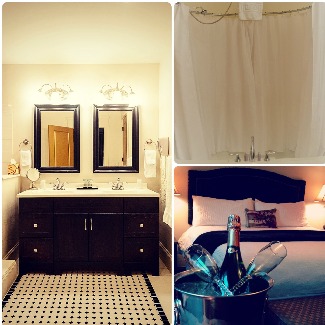 ​It's getting cold outside...but the water is warm in here! The romantic temptation of a bubbly bath with your significant other is a must for any couples getaway.

Maybe you're celebrating your wedding anniversary, honeymoon, Valentine's Day or just a surprise weekend away — show your better half your true romantic side by booking a sensual night in one of these rooms with a private Jacuzzi – effervescence guaranteed.

Check out our romantic packages to go along with your stay! Champagne, Roses and Chocolates will really emphasize your romantic getaway and even say "I Love You!" If you're a wine lover, ask about our Wine Locker at Salud! a local wine bar just a few blocks from the hotel! We'd love to help you make this a romantic getaway!
Posted in not categorized
Tagged with no tags