Something New Is On It's Way!
​Something new is on its way!
We know you all have been curious as to the restaurant space in the hotel, we have been working hard and hope to be open in December!
We can't give out info as to who or what will be there, but there's nothing wrong with a little mystery 😉
So stay tuned and we will keep you all posted! We are just excited as you are!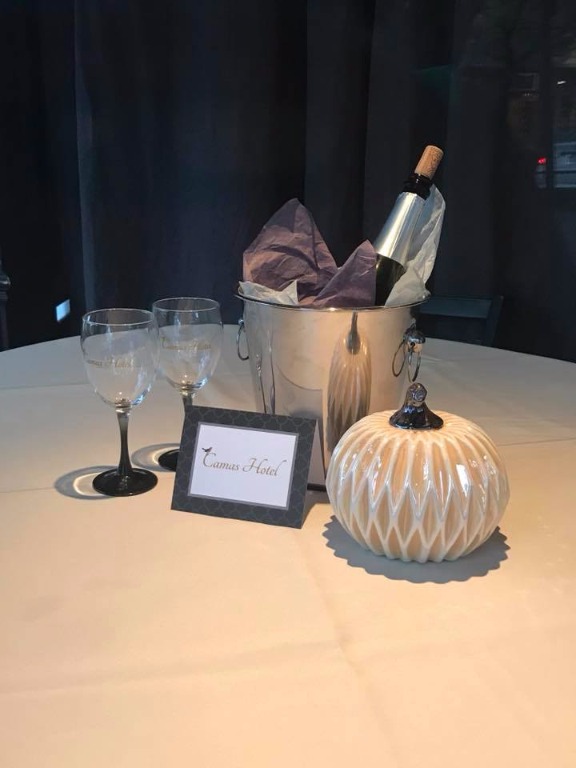 Posted in not categorized
Tagged with no tags