Our Valentines 2012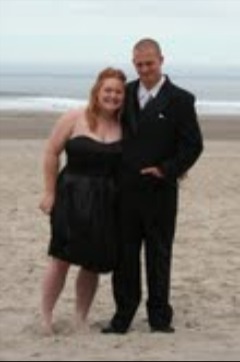 We were immensley touched by the wonderful love stories shared on our Camas Hotel facebook page for our recent Valentine's Contest: What's Your Love Story! and are now enjoying meeting the lucky winning couples.

The Winners were:
1st Place (night in honeymoon suite & mini-romance package).
Shaina & Sean Felger:Touching story and and whole lot of love.

2nd Place: 2-way tie ($50 gift certificates to the Camas Hotel)
Steve & Stephanie Overbay - For working hard to better your family
Staff Sergeant Bejemn & Ashley Agre - For serving our country while standing by each other

3rd Place: 3-way tie ($35 Gift Certificates)
Erin & Robert Mee - For showing us that friendship is the foundation of love.
Judy & Greg Gorham - Adorable Camas Sweethearts
Mr. & Mrs. Sergey Lyuda Osintsiv - From Russia (actually Ukraine) with love.

All Other Entries: $20 Camas Hotel certificates for everyone who entered. We loved your heartwarming stories. Thank you !

Posted in not categorized
Tagged with no tags